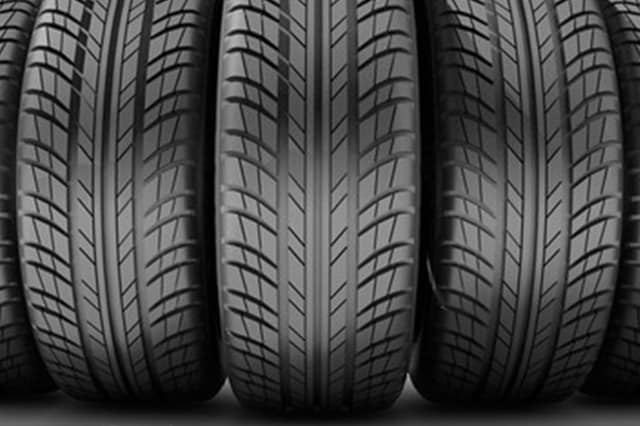 Now It's Time for Tires!
Rebate Special*
Get up to $80 in mail-in rebates from your favorite tire manufacturers.
Call 216-932-2400 for prices and availability.
* Exclusively at Motorcars Honda. Cannot be combined with other offers. Not redeemable for advertised specials, previous purchases or cash. Present coupon at time of service. One coupon per visit. Plus shop fees and sales tax. Void where prohibited.